Help Promote Z-Write with Z-Write Badges
Do you love Z-Write? Are you a "non-linear" word processing convert? Would you like to see Z-Write grow and improve?
Then help promote it! Spread the word to your writing friends. The more people who know about Z-Write, the better for everyone.
If you have a website, linking your site to ours with a cool Z-Write badge is simple and lets the world know you're a Z-Write fan.
It's simple: select a badge graphic from the selection below and place it on your website, linking it the Z-Write page. Or just use the HTML shown below to link to our site!
---
Choose a Z-Write Badge:
(You can save the image to your hard drive by control-clicking on the graphic and choosing "Download image to disk" from the menu that pops up.)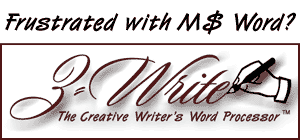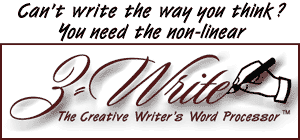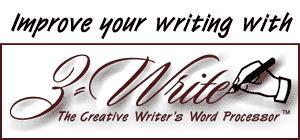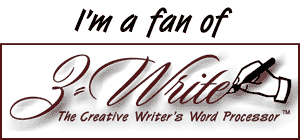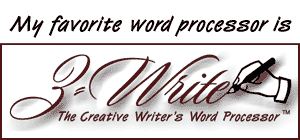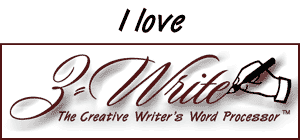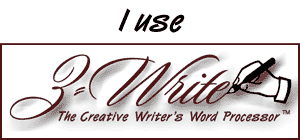 ---
Linking to Our Site
Here's some HTML you can use to link to our site:
<a href="http://www.stonetablesoftware.com/z-write/index.html">
<img src="http://www.stonetablesoftware.com/badges/zwbadge01.gif" width="300" height="140"></a>
Just subsitute the correct badge name in the above for the badge you use. If you're using a visual HTML editor, just place the badge and link to this URL: http://www.stonetablesoftware.com/z-write/index.html